Modern plagiarism
29 Jul 2016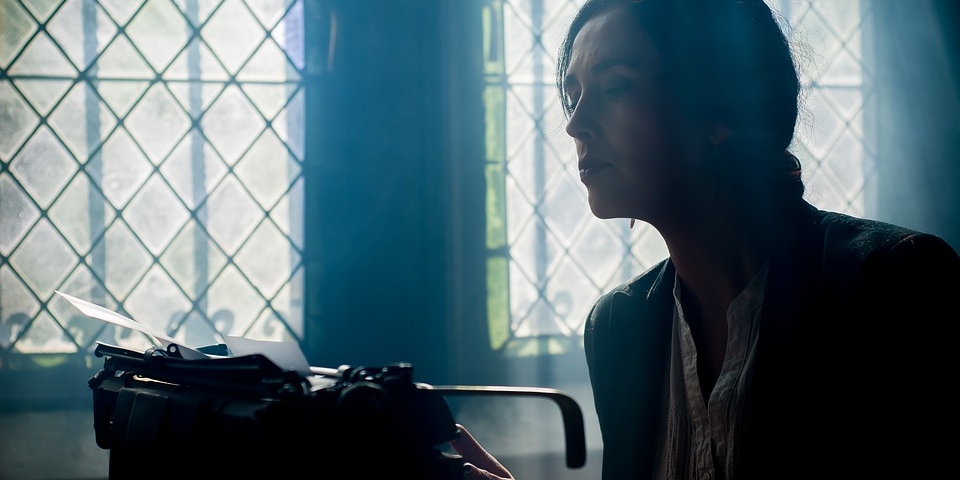 plagiarism, what is it? Plagiarising is nothing but copying or stealing of another author's thoughts and ideas from his or her work with the intention of passing them off as one's own without giving any credit to the original author at all. It is an extremely dishonest, bad and immoral practice because it involves stealing from another person what the person has created with so much effort because of his or her original thoughts and ideas. It is so bad because in it also means kidnapping. What a person is doing here is that he or she is kidnapping and taking away another person's ideas from him or her without their consent and also not giving them the credit that is due to them.
Cyber plagiarism has become increasingly common in recent times. Incidents of cyber plagiarising are on the rise with each passing day and one hears of them everywhere. This is happening mainly because of the easy access to the internet that is available to everyone these days. Not only that but the internet is available in all parts of the world, everywhere you go you can find the internet. Added to this is the fact that it is extremely affordable unlike earlier times. In reality the internet is a great tool for all purposes. One can use it to stay in touch with loved ones, send messages to any part of the world, send documents anywhere, meet new people, discuss current topics and issues and also meet new people. But it is being misused when it comes to the free availability of information on it. While this available information has been put up to help out people who are seeking it, in terms of plagiarism and writing papers it is being misused. This is because there is an excess of information available on the internet today. And not only information on a few subjects, information on a wide variety of subjects is available on the internet right from science to commerce to banking to investment to psychology to physiology to arts to architecture, any topic that one can think of.
If one had to indulge in plagiarism in the past then one had to copy from a few books and journals and they were all that was available to students because of which such cases were very few. Today however if one wishes to plagiarise then one can plagiarise very easily from the internet because there is such a wide variety of information on a range of topics available on it. Even papers are available for sale under the guise of academic services on the internet. All this does is it discourages students from thinking and putting effort themselves. Fortunately there is a number of software to counter plagiarising of any sort. These can be seen and read about on the theplagiarism.com.