Terms related to plagiarism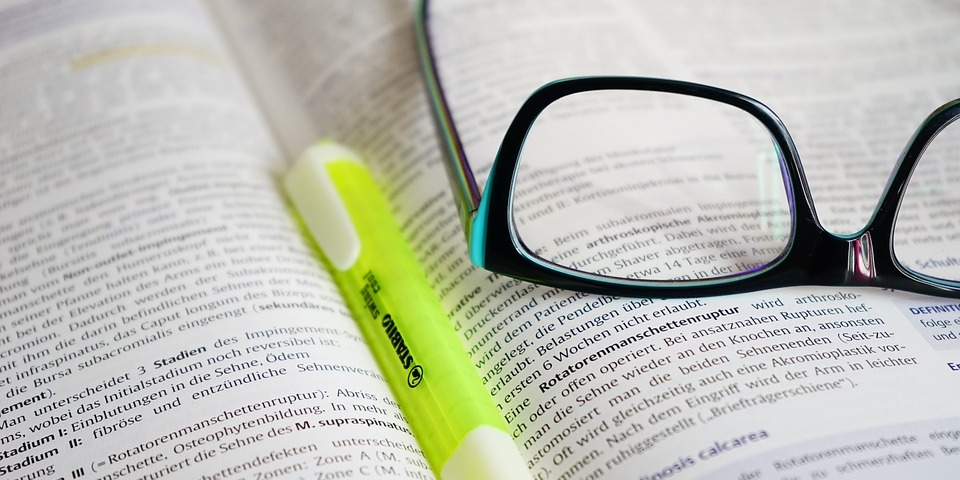 There are a number of terms associated with plagiarism. If you want to understand plagiarism in depth then it is a necessity that you are familiar with each of these terms. Theplagiarism.com will help you know the meaning of each of these terms so that you are never accidentally trapped into a plagiarism issue despite you having no intention for it. Given below is the plagiarism terminology:
Attribution
The part of the text where you mention the sources of the information in the text.
Bibliography
It is a list written in alphabetical order giving the information about the sources of your research materials. It is usually found at the back of any book, essay or term paper.
Cite
Another means to get your sources of reference familiarized. This is generally in the form of notes that provide details of the sources from where the material has been incorporated in to the text. You have to very careful during your citations and follow a particular format so that you are able to avoid any case related to plagiarism.
Citation
Along with the sources from where your text has been used into the text you are also supposed to mention the sources from where you have taken support. The difference between a citation and a bibliography is that a citation is a slightly shorter list of the support references.
Copyright
It is a legislation provided to inventors, creators and writers of any text or article which has not been referred to or seen in the past.
Endnotes
These are notes that are found within the body of the text. Their significance is to determine the sources from where the text has been referenced. They help in detecting plagiarism.
Facts
They are the results of true findings and extensive researches carried out on a subject. They are completely genuine and authentic. Facts are governed by copyright laws.
Footnotes
The notes that are found at the bottom of every page where quotations were included from materials.
Intellectual Property
any original idea that has come from the brain of any inventor or the hands of a skilled workman.
Original
The real and true work done by anyone and that too being the first of its kind.
Paraphrase
Changing the words of an expression.
Plagiarism
When someone claims something to be his own and actually that has been written or done by someone else. It is an illegal malpractice.
Poor disguise
The different style which someone uses so that he is able to hide the plagiarism that he has committed.
Potluck paper
It is the process of combining information from various sources, all being different from one another and having different ideas to get your own new textual material.
Private owned
any material that has a copyright with it is said to be privately owned by someone and in order to use, quote or refer any part from the material a special permission is required from the owner of that material.
Public domain
Any material that is a part of public domain is free for all to access and gather information from. Since no one owns it there can be no legal trouble in taking material from such a source.
Quotation
Any material that is taken from any text as it is.
Self-plagiarism
This is when your own material is not acknowledged to be a part of your text but regarded as copied material.