Why are my instructors so concerned about plagiarism?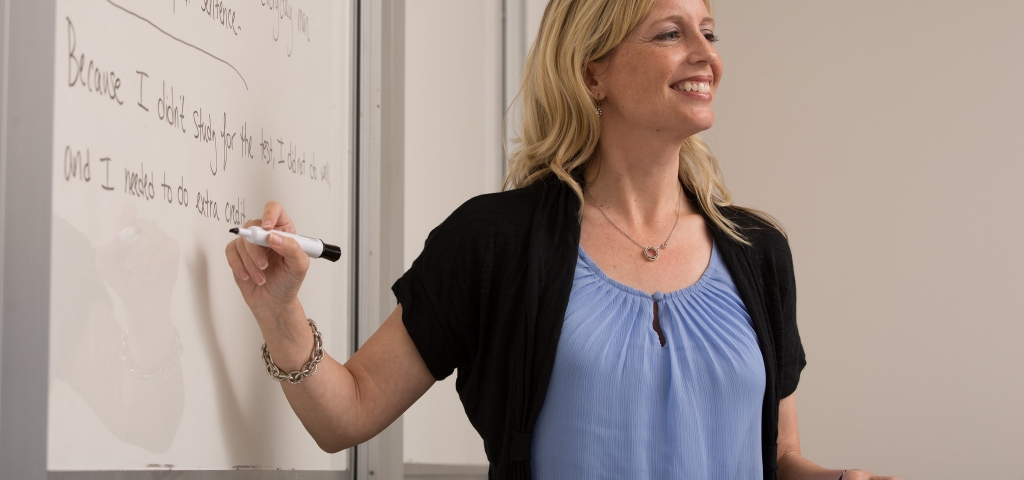 The idea behind doing research papers is not understood by many students these days. The idea is to introduce students to the concept of hard work and patience, not of plagiarism. This is done by the fact that a lot of research is required in these assignments. Highly extensive and exhaustive research is required of all the various sources of information and all the different materials available to the students. Students have to go through lots and lots of sources to actually get some amount of relevant material. Apart from this the large numbers of re-edits have to be done to get an absolutely refined, precise and to the point copy of the final assignment. But the main reason as to why assignments and papers are given to students is because students have to be encouraged to think freely themselves. They have to be prodded in the right direction so as to get them thinking about new and fresh ideas. This is the main reason behind doing these papers and assignments. But many students don't understand this concept and indulge in plagiarism. This is very wrong. Students should avoid this because of the following reasons. It discourages students from putting in hard work and makes them lazy. Apart from this it also discourages students from thinking and applying themselves and from forming original and creative ideas. It really kills all originality and authenticity.
When referring to and reading from various sources one should only go as far as understanding the information in them. After this the student should put their own thoughts and ideas in their own language in the paper. The student's ideas though inspired from another author's work and thoughts have to be original by themselves. They are not supposed to be absolute copies of plagiarism but should be built from and inspired by these thoughts. We wonder as to why instructors are not only so strict but also so insistent on avoiding plagiarising. Instructors have the student's best interests at heart. They don't want the students to turn into absolute non-thinkers. In fact they want students to be extremely creative and thoughtful when it comes to new ideas and methods. That is why fresh thinking is so necessary. Without new and authentic thinking there will be no original ideas and thus no progress at all. Which is why, instructors thus give students assignments and papers with a threefold goal in mind. The first one is to tell them about the importance of understanding the research material that they have been given. This material is specifically given to make the student study about a particular aspect and thus to help him or her stem original and creative ideas in their field. The second is to teach you to cite the sourced of information properly. This sort of thing is highly professional and removes any doubts about any sort of plagiarism. The third and final reason is to teach you clearly write your paper in a way so as to clearly distinguish between your ideas and the author's ideas. Being inspired by and also borrowing a bit of information from another author is fine but, the student should know how to clearly distinguish between his thesis/work and that of the author. This sort of practise acknowledges the original author's work from the attempt at ideas of the student. This again avoids any sort of plagiarism from happening.