Best Plagiarism Checker for Publishers Available Online
The best plagiarism checker for publishers is now available for everyone! Use to make sure that your content is fully protected from fraud.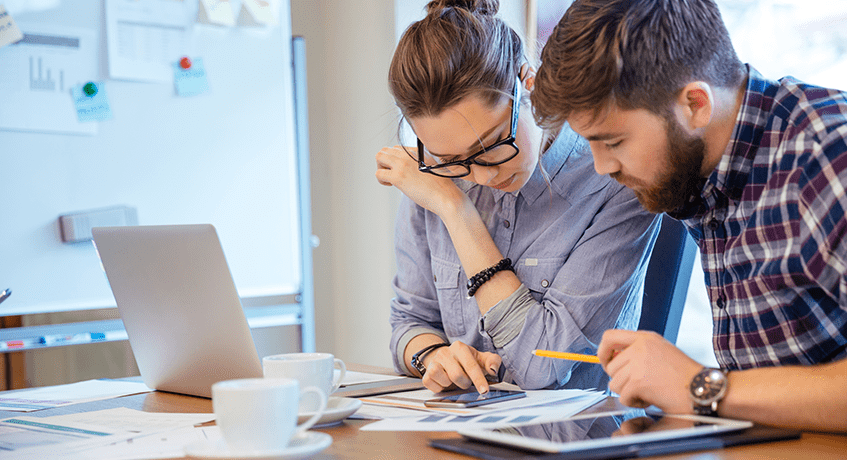 Best Plagiarism Checker for Publishers and Bloggers
A plagiarism detection system called ThePlagiarism can be used by professors, editors, and publishers. The former use it to ensure their students submit authentic papers, while the latter – to make sure the articles ready for publication are original. This tool can be also used by bloggers to make certain that no one duplicates their content.
Protecting Published Pieces Online
A traditional way of publishing different pieces of writing has been replaced by a new one. Today, various organizations have an opportunity to create content and publish it on the Internet. The most efficient method of protecting published texts from scammers is using the best plagiarism checker for publishers offered by our company. ThePlagiarism is a modern system designed to check the published texts for copied material. It can detect and find plagiarized content straight away.
By running the mentioned system, we can scan a huge amount of the material published online at once. Here, it goes about scientific journals, web resources protected by passwords, diverse databases, etc. Thus, use ThePlagiarism to keep the texts you have been working hard on safe.
Why Using ThePlagiarism Is Effective for One's Business
ThePlagiarism offers its users, i.e. corporations, publishers, and educational establishments annual licensing plans. Consider the advantages of running this program:
It is a comprehensive system
Many texts can be uploaded without a hassle
Results are obtained quickly
Considerable number of pages can be compared with each other at once
Strict confidentiality is guaranteed
Reliable Plagiarism Checker for Bloggers
It is clear that bloggers want to have the possibility of preventing their content from being misused. There are different systems that can block the traffic once someone tries to copy it. By using the ThePlagiarism you can quickly find our whether your material have been copied and published by someone else.
In addition, those owning websites can easily identify whether their copywriters duplicate the content provided on other web pages and present it on their resource. As a result of such actions, the SEO ratings can go down. Thus, if you want to be confident that your copywriters create unique content for your website, use ThePlagiarism. Test the best plagiarism checker for publishers!