Plagiarism facts
30 Oct 2016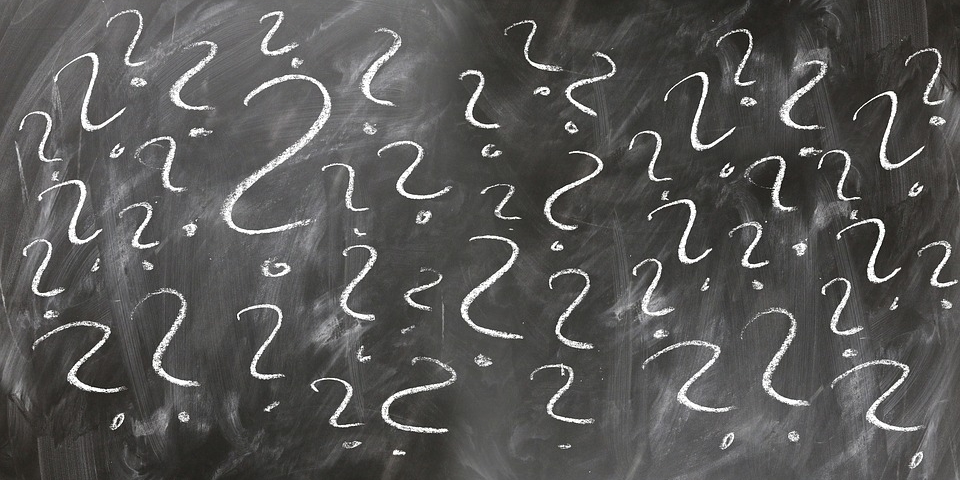 According to the Webster's English Dictionary, the definition of plagiarism is given as taking ideas from someone else and then claiming them to be your own. With such an apt definition one can easily make out that plagiarism is not a good thing to do!! But still there are many forms of plagiarism that are prevalent on the internet.
One of these forms of plagiarism is called cyber-cheating. This is defined as copying any textual material from the internet and then claiming it to be your own. This also comes into play when the source of the text is an anonymous one. If you put your name against any text from the internet then that is not written by you yourself then you are guilty of cyber cheating. Even if you download any material from the internet and claim it to be your own work during its presentation then also you are said to have cyber cheated the text.
Plagiarism is mostly unintentional as the students or writers who copy stuff from the internet have no intention of stealing or robbery or playing with the emotions of the original writer. But in fact they just want to reduce their amount of work and get better quality text just like any other normal human being. The other forms which also count as plagiarism are changing the words and phrases of any text written by anyone on the internet or even fiddling with its layout in order to modify the work and make it look as your own. Even copying down just the title or the idea behind the writing is also included as a form of plagiarism.
As mentioned earlier most of the plagiarism issues on the internet are not intentional acts but unfortunately no one listens to such stories once you are caught with a plagiarised piece of writing. It is really strenuous to write your own essay with usage of good vocabulary and citing of information but then the only honest solution is to work on it and follow the rules that are to be followed. Never try to act smart because once you get stuck with any plagiarism issue then you would have a really hard time getting out of it. Some cases could even land you up in jail.
Try consulting Theplagiarism.com as they are an experienced lot which will make an effort to prevent any sort of plagiarism in your essay. They would give your essay proper formatting and good citation of references. This would enhance the standard of your essay and you would not have any hassles related to plagiarism. Stay away from plagiarism and utilize your own knowledge to write an essay as it would keep you free from trouble and allow you to concentrate more and aim higher in your studies and career.
If you want to use the text of any other person you can do that as a quotation that has the name of the writer cited properly. Keep your papers free from plagiarism and reap the benefits all by yourself without anybody's help.